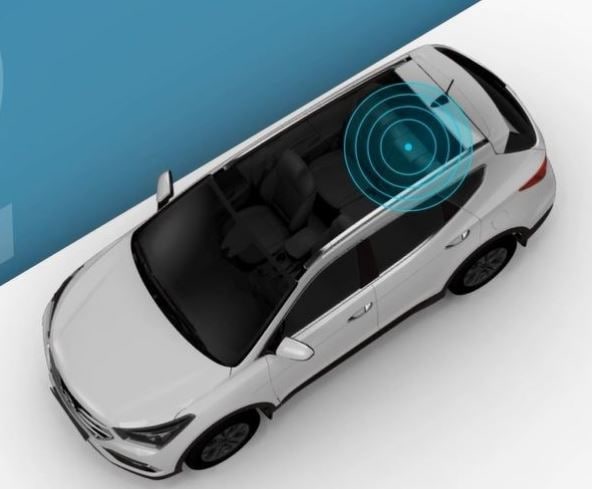 Hyundai cares deeply about you and your family's safety, which is why the automaker has developed a Rear Occupant Alert system to help protect you from the unimaginable. The goal is to remind the driver to check the backseat before exiting their new Hyundai.

The alert appears on the message center of the information cluster display. If the system detects any movement in the backseat after the driver leaves the Hyundai, it will sound the horn, flash the lights and transmit a message to the driver's smartphone.
In the U.S. alone, 38 children have been killed by being forgotten in hot cars this year. Since 1994, more than 800 kids have passed away from heat-related illnesses in vehicles. In more than half of these cases, the parent did not know their child was in the vehicle. These tragedies can be avoided with technologies like Rear Occupant Alert.
"The Rear Occupant Alert is just another example of how we do things better at Hyundai," said Mike O'Brien, vice president, product, corporate and digital planning, Hyundai Motor America. "This system is a first step in preventing tragedies. We understand only a brief lapse in judgement and inattention can have terrible consequences."
The system will begin to become available in 2019 Hyundai model year vehicles. To learn more, please contact us and one of our friendly associates will be happy to answer all your inquiries.