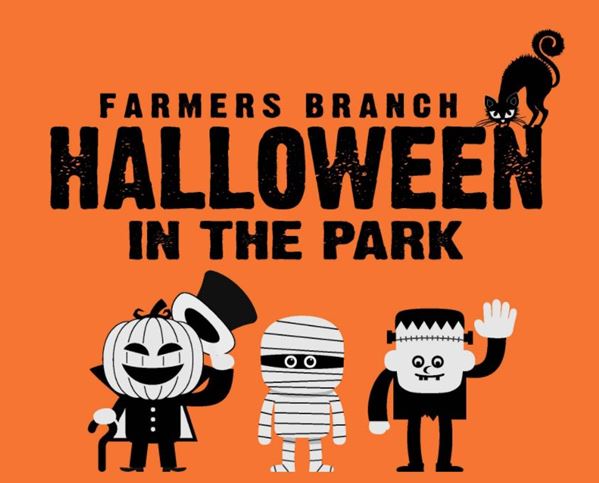 Get your family dressed in their best Halloween costumes and take a short, 10-minute drive to Farmers Branch Historical Park for Halloween in the Park. On Saturday, October 28, 2017, from 5 p.m.-10 p.m., goblins, ghouls and just about every spooky creature you can think of will converge on the area for trick-or-treating and a wide range of fun Halloween games.
If you're looking for a new way to celebrate the holiday, this is the event for you. Upon arrival, you and your little ghosts will be greeted by a variety of Halloween-themed characters who will be dressed to the max. From there, guests are invited to go on their hunt for candy at designated trick-or-treating stations. After the kiddos are done filling their pails with sweets, take part in the family costume contest. Prizes will be awarded to those who are able to best wow the judges.
Other exciting attractions include bounce houses and a petting zoo that will be filled with all types of animals. A variety of bands will also be on the scene for your listening pleasure. At 6 p.m., House of Funk will take center stage, followed by David Chicken at 7 p.m., and Dennis Lee and Production at 8 p.m.
A fun and safe way to celebrate Hallows' Eve, Halloween in the Park offers loads of fun for the whole family to enjoy!
For further details, please call (972) 919-1433.