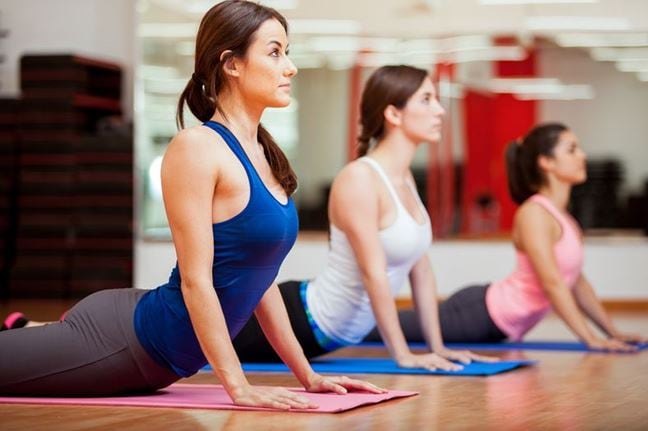 1106 S. Broadway St.
Carrollton, TX 75006
Need to relieve some stress and get out of the house? If so, mark your calendars for Yoga Digest Fest on Saturday, Sept. 23. From 9 a.m. to 2 p.m., join your family and friends and make your way to downtown Carrollton to take part in this healthy activity.
New to Yoga? No problem. All levels of classes will be taught by experienced instructors who will show you the ins and outs of this exciting exercise. Other highlights of the festival include shopping, chair massages, arts, crafts and live music. Come hungry too, as there will be a wide range of food vendors on the scene serving an assortment of delicious dishes and beverages for you to delight in. The fun continues with free goodie bags to the first 200 attendees.
Put on by Yoga Digest, the event aims to help people understand the benefits of this energetic action in a meaningful way.
According to their website, "Our welcoming platform nurtures independence and growth toward a common goal of awakening to truth, liberation and happiness."
No matter if you're 2 or 92, all ages are welcome to participate, so bring your mats, good vibes and willingness to have a great time at this signature affair in Carrollton. Click here to register today!