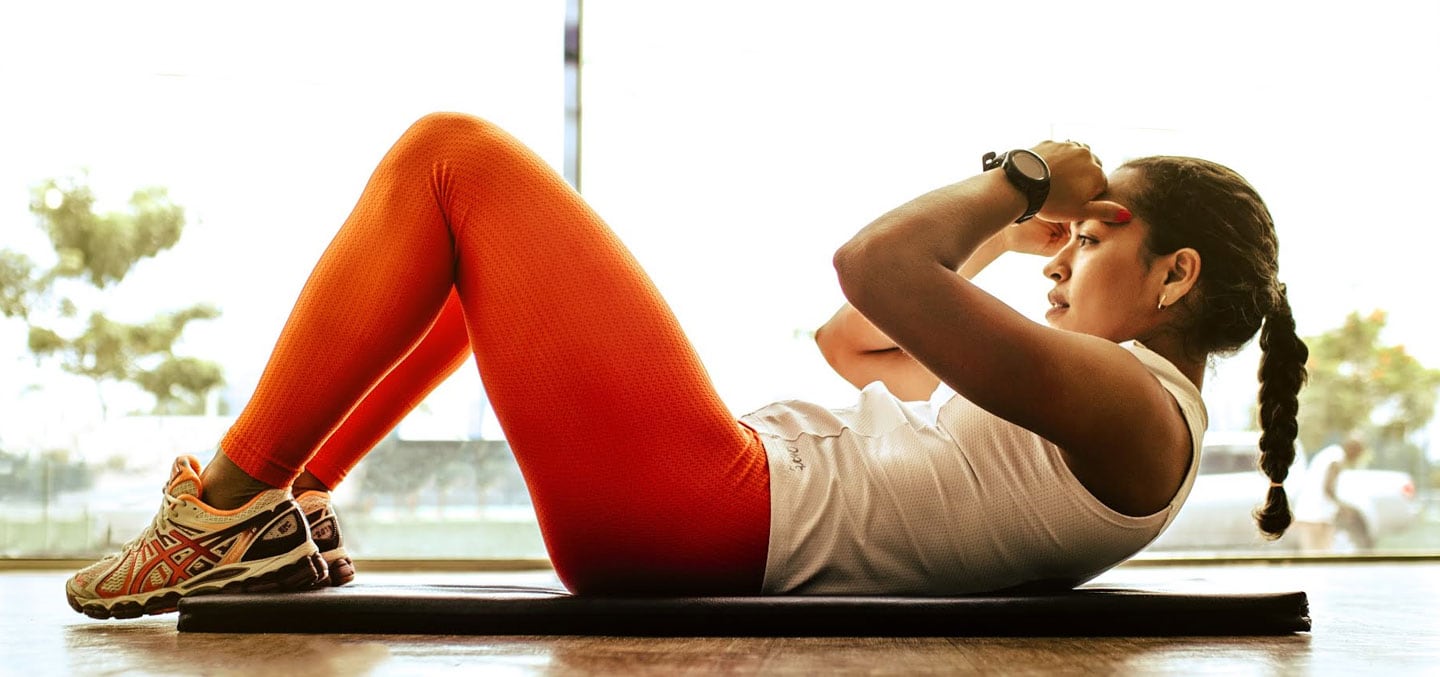 The COVID-19 pandemic has disrupted the ordinary lives of people across the globe. Now, social distancing has become the norm, but it's left many people feeling anxious, bored and even depressed. Here are 5 ideas to help keep your mood up during this trying time.
1. Create a Work from Home Space
Remote working is an essential social distancing measure as the chance of getting infected and transmitting the virus is minimal. However, the individual would need to dedicate a section of the room to use as an office. Carve out a corner in your living room, bedroom or basement and set up your work essentials.
2. Practice Self Care
While social distancing, it is advisable to engage in your preferred self-care practices. A great routine is meditation. Many people promise to engage in reflection once they get time; now, it is the right time to meditate. Every day you can participate in 5-minutes meditations and in-between the sessions, search the internet for guided meditations. The other useful social distancing self-care activities include: journalism, try novel makeup procedures, self-massage, and creating artworks.
3. Reach out to Family and Friends
During the social distancing time, people might experience excessive hardships. Thus, it is good to reach for others during this time, especially your elderly family members or friends. Calling or texting them can alleviate discomfort caused by social distancing. Moreover, it is an idyllic time to engage in face-to-face communications through video chats. For instance, create a FaceTime date with family members where you can have dinner virtually.
4. Learn Something New
Social distancing could be an exciting time to learn something new. There are a lot of online classes across a variety of subjects. Now that you have more time, you might want to take a cooking class, learn art or coding. Research shows that learning a new skill leads to the overall development of an individual.
5. Exercise
Staying active will go a long way to helping you stay in a positive mood. It's been proven that exercise can elevate mood and help keep you physically fit. There's no need to go to the gym. There is a range of online resources and apps to start an indoor exercise program that does not require any equipment.