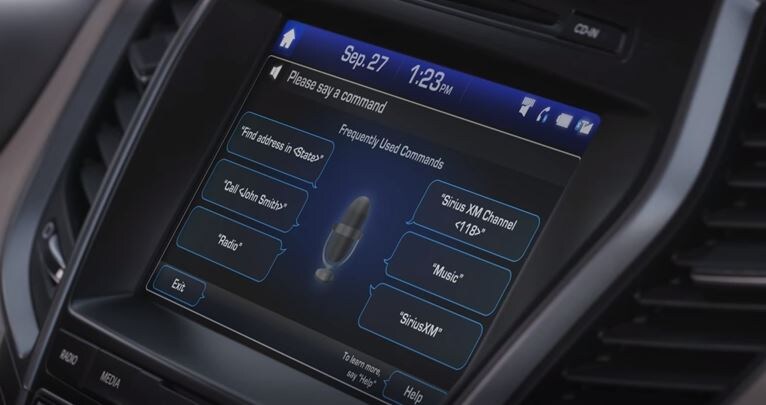 Advance Technology
Designed with modernism and consumers in mind, Hyundai's latest models couple advanced technology with innovation to maximize safety and efficiency. One newly introduced feature that's taking the automotive industry by storm is the hands-free wireless technology. A nifty wireless technology, the hands-free wireless technology responds to voice commands and aims to infuse convenience into the in-car driving experience. If you're admittedly inept when it comes to modern devices, don't fret. With the Bluetooth's straightforward design and easy-to-use components, you'll find that navigating the controls is a cinch. Here's how to do it.
Here's How to Do It!
First things first, make sure your car is on. Once the hands-free wireless technology detects that the engine is running, it readies itself to take instruction. From there, locate the command button on the steering wheel. You'll find it located on the lower half of the wheel just above the green call button. When the command button is activated, a list of voice display options will appear on the touchscreen monitor. Some options you may find include music, radio, and call. For now, let's focus on the latter.
To make a phone call, say call and provide the name of the person you'd like to reach. The hands-free wireless technology responds poorly to loud, unclear commands, so be sure that you're speaking clearly and at a normal pace. As long as your instructions are clear and concise, the hands-free wireless technology will handle the rest. Yes, it's that simple! For further guidance on how to master the art of hands-free wireless technology, visit the Van Hyundai website for a tutorial.