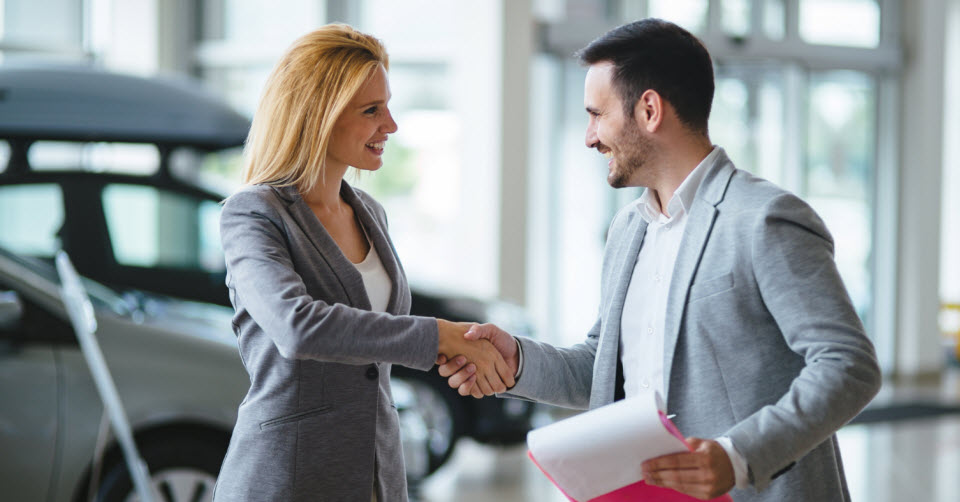 What You Need to Sell Your Car

Registration
Confirm ownership with current and valid car registration.

Title
Vehicle title or payoff info. Each titleholder should be present.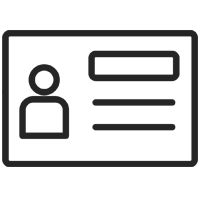 Valid ID
Valid state-issued photo ID for each titleholder.

Keys
Keys and remotes (if originals are missing, your offer may need to be adjusted).
Schedule an Appraisal
* Indicates a required field
Sell Your Vehicle to Van Hyundai
Wondering if you can sell your car to a dealership without having to trade it for another vehicle? The answer is that you absolutely can at Van Hyundai.
It's easy to sell your car to us. Simply bring it to our dealership for an appraisal and we'll give you a cash offer. We're always looking for quality pre-owned cars and will give you a competitive quote for yours. Before you sell your vehicle privately or at another dealership, see what Van Hyundai can offer you.
Benefits of Selling Your Car to a Dealership
Selling your car to a dealership versus privately offers many conveniences. You won't have to worry about generating paperwork, haggling with potential buyers, creating and paying for advertising, riding with a stranger that's taking your car for a test drive, and sales tax rules.
Another advantage of selling your car to a dealership is that it will probably be a much quicker process. Selling privately could mean that you have to show your car to numerous prospects before finding someone who wants to buy it. Also, as previously mentioned, haggling may drag out the process, with the potential for many back-and-forth negotiations over price. Conversely, our dealership will more than likely want to buy your car outright and for a fair price, meaning you'll have a simple and quick experience.
Whether you have a late-model-year vehicle with low mileage and many features or an older model vehicle, bring your car to us for an appraisal to see what we can offer. If you decide you want to do a trade-in, we can assist you as well, but there is no obligation to do so. Contact us to set up an appointment for an appraisal or simply stop by during business hours to begin the process. We look forward to serving you. Call or visit Van Hyundai today!
Think you'd prefer to trade in your vehicle? Get a quote online and browse inventory at Van Hyundai below.