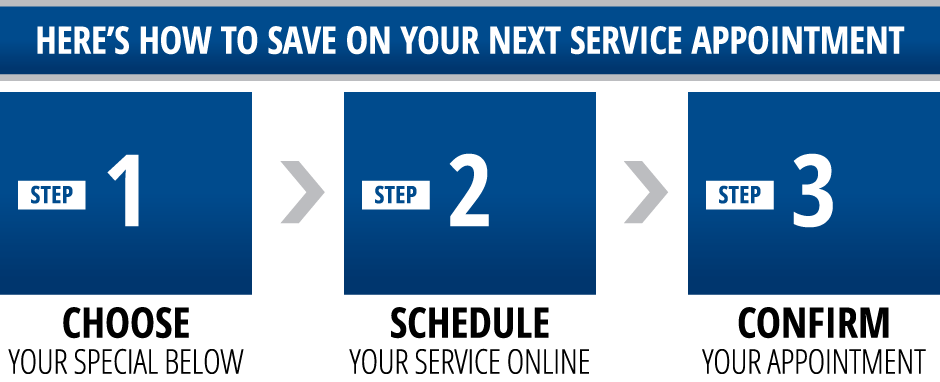 Van Hyundai Service Coupons in Carrollton Texas
Hyundai customers now have access to some exclusive coupons offered by the Van Hyundai dealership in Carrollton, Texas. We offer detail and technical services performed to the highest standards to make sure your vehicle is operating to the best of its ability, creating a driving experience that is both smooth and enjoyable. All technicians working at the dealership have automotive certifications from accredited schools, delivering expert opinions and quality work to make sure your vehicle is given back to you in a better condition than it arrived.
Why Should I Use Van Hyundai To Service My Vehicle?
The best reason to use the Van Hyundai dealership to service your vehicle is because we use genuine OEM parts shipped to our dealership directly from the manufacturer, which means the parts arrive new and approved by the Hyundai corporation, made to last long with great quality. The downside of using aftermarket parts is that they could get put into the wrong vehicle, if your model is different from the part compatibility, or could just could be labeled 'used' instead of 'new'. OEM parts are always new. Best assured, our technicians will always install the new OEM parts correctly in your vehicle with love, respect, and care=, using a professional service that you can trust.
The coupons for services offered at Van Hyundai include lube and filter complimentary multi-point inspection, window tints, AC performance service, four-wheel alignment, wiper blades, sun shades, fuel saver, and brake service. Keep in mind that specials are subject to change over time, but please come back regularly to check for new updates. The process to book a service using a coupon is really simple. All you need to do is choose your special, schedule the service appointment online, and then confirm the appointment. Just contact us if you have any more questions. Thank you.