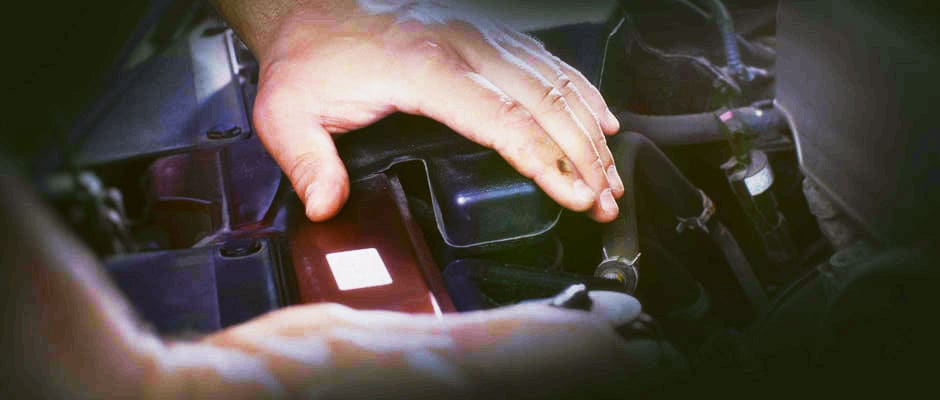 When Should I Service My Hyundai?
If you want your car to be dependable for years, you need to have it serviced at regular intervals. There are a few generally accepted times when you should absolutely have it serviced: 15,000 miles, 30,000 miles, 60,000 miles, and 90,000 miles. The exact timing of the service schedule can vary depending on the manufacturer, the model, and the year, so you should always check your user's manual to understand your specific vehicle's needs, but here are a few general guidelines.
15,000-Mile Service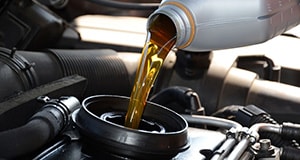 At this time, your vehicle is still fairly new, so you shouldn't have too many fixes yet. Newer cars are designed to have their oil changed about once every 5,000 to 10,000 miles, so you might need an oil change at 15,000 miles, too. Beyond that, you should also have your air filter replaced. After this many miles, it's likely that it will be dirty, and having a clean air filter is imperative to have clean air to breathe while you are inside the cabin. You should also have your tires rotated, and your brake and cooling systems should be inspected, too.
Oil Change - Drained and Replaced
Check All Fluid Levels - Top Up as Needed
Tires Rotated and Balanced
Check Air Filter - Replace as Needed
30,000-Mile Service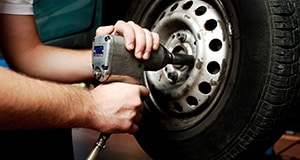 When your vehicle reaches this point, repeat the steps you took when your vehicle's odometer reached 30,000 miles. You should also have the fuel filter and transmission fluid inspected. Using clean transmission fluid can extend the life of your transmission.
Many of the Same Services from 15,000 Mile Interval
Check Brake Pads - Replace as Needed
Suspension and Shock Check
Check Fuel Filter - Replace as Needed
60,000-Mile Service
Most batteries last about four or five years. While it's possible that your battery will last longer, it's wise to have it checked at around 60,000 miles. The brake fluid and brake pads will likely need to be replaced at this time, and you should also have your rotors inspected. If your pads are not completely worn through, you could save yourself the cost of replacing the rotors. If the brake pads are worn through, you will need to replace the rotors at this time. Occasionally, rotors can become corroded because of salt or debris on the road, so even if your pads are fine, it's possible that your rotors might need to be replaced. Also, check the coolant and transmission fluid, and continue to do the things that you did when the odometer reached 30,000 miles. While newer models are switching to iridium and titanium spark plugs, some vehicles still have copper ones, which wear out more quickly. If your spark plugs are copper, this might be the time to replace them.
Many of the Same Services from 30,000 Mile Interval
Replace Battery as Needed
Inspect Brake Rotors - Replace as Needed
Check for Wear on Belts and Hoses - Replace as Needed
90,000-Mile Service
If you didn't have to replace your spark plugs at 60,000 miles, you will likely need to do this now. Additionally, you should have your belts, valves, and hoses inspected. These can become thin from wear, and if you change your timing belt before it breaks, you could save yourself thousands of dollars. If a timing belt breaks when the motor is running, it could do damage to the engine or other expensive components, so it always makes sense to replace a little earlier than later. Lastly, check your power steering fluid, especially if you've noticed that the steering wheel is turning hard or is making a lot of noise. If you notice these signs, you likely need the fluid to be flushed and replaced.
Many of the Same Services from 60,000 Mile Interval
Top to Bottom Inspection
Check Spark Plugs - Replace as Needed
Inspect Vehicle Safety Technology Features
For more details about your Santa Fe, Accent, or Elantra Hyundai recommended maintenance schedule, as well as any other model in the lineup, please consult your owner's manual or contact Van Hyundai for further information.
Service Hours
Monday

7:00 am - 6:00 pm

Tuesday

7:00 am - 6:00 pm

Wednesday

7:00 am - 6:00 pm

Thursday

7:00 am - 6:00 pm

Friday

7:00 am - 6:00 pm

Saturday

7:00 am - 3:00 pm

Sunday

Closed