Jump to Your Need
We're Here to Serve You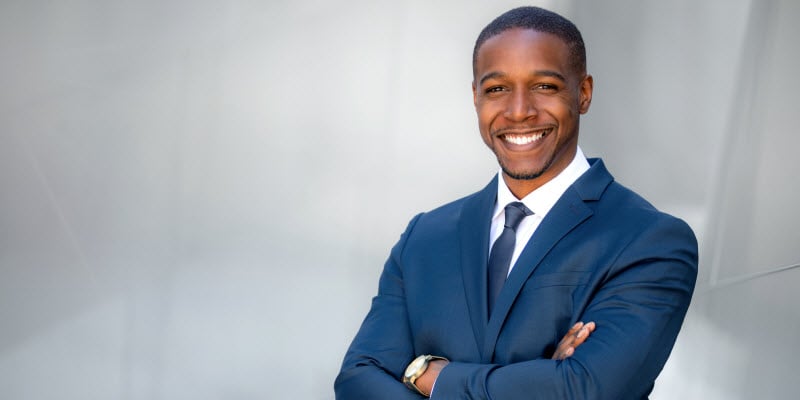 At our dealership, customer experience is one of our top priorities. We want your buying, leasing, repairing or financing process to be easy, simple and successful. This is why we have added some new delivery services. We understand that life gets busy, things change and you have other priorities. By offering delivery and pickup options for a number of services, we want to assist you in the most convenient vehicle services possible.
Service Pickup & Delivery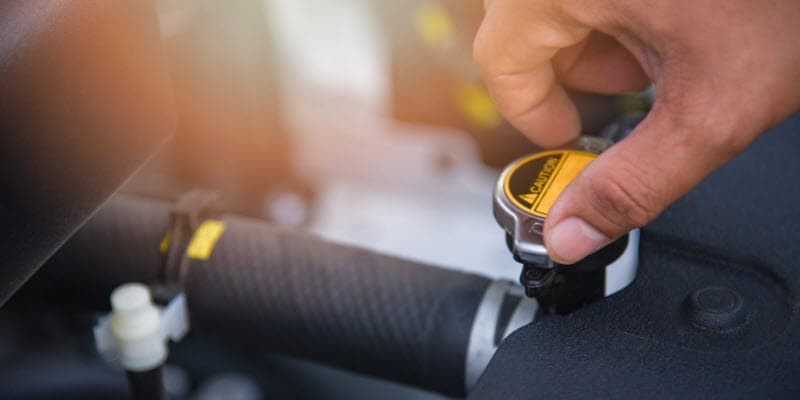 As a driver, you know that maintaining your vehicle for long-term performance and dependability is important. But as much of a priority as this is, there are still times when life makes it difficult to transport your vehicle to the repair shop. Fortunately, our dealership can now come to you and pick up your vehicle for maintenance. If you need some work done, but you are unable to come to us, choose a day and time that works for you, and we'll take it from there. After the work has been performed, we will also return the vehicle to you. If you need a car during your scheduled service appointment, a loaner vehicle can be provided. Just contact our dealership so we can make the arrangements.
At-Home Vehicle Delivery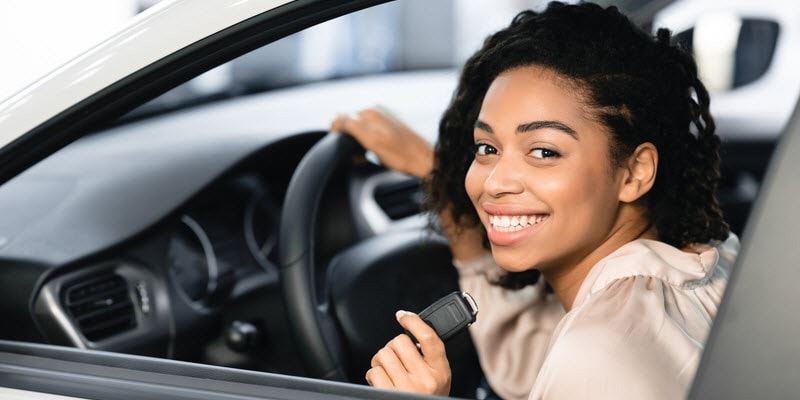 Don't have the time to pick up the vehicle you just bought or leased? Let one of our reps bring your car home for you. Our free delivery service is ideal for cases where you have bought online, or started a financing service on the website. When you use our at-home service, you can get your newly leased or purchased vehicle delivered straight to your driveway. You can also complete any necessary paperwork remotely instead of at our dealership. When you use this service, you will still have plenty of opportunity to get to know your new car, and if you have any questions after our rep has left, you can always call us with questions or concerns. We are still here to assist you in every way.
At-Home Test Drive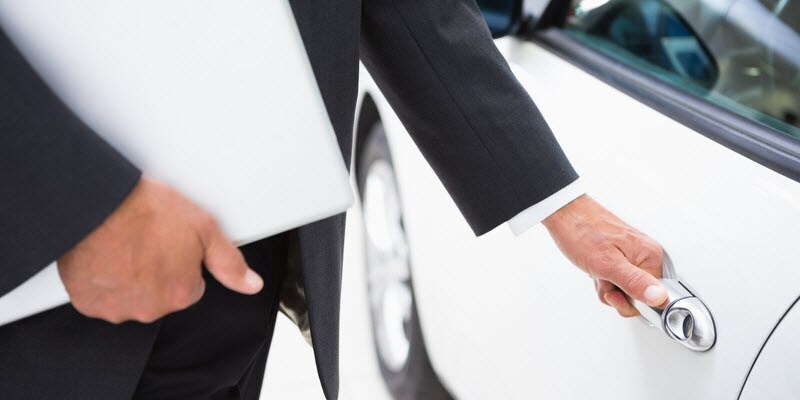 Do you want to buy or lease online and use our home delivery service but still want to take a test-drive? No problem! We now offer at-home test-drive services so that even when you stay home, you can get familiar with the vehicle of your choice before you commit to buy or lease. Check out the vehicle's technology and safety features, experience how it performs and get comfortable behind the wheel as you take it for a spin. We want all of our customers to have the same opportunities in a test-drive, so whether you're too busy or unable to travel, we can drop off and pick up vehicles with this at-home test drive service.
Make an Inquiry
* Indicates a required field
Hours
Monday

8:30 am - 9:00 pm

Tuesday

8:30 am - 9:00 pm

Wednesday

8:30 am - 9:00 pm

Thursday

8:30 am - 9:00 pm

Friday

8:30 am - 9:00 pm

Saturday

8:30 am - 9:00 pm

Sunday

Closed
Disclaimer: Other restrictions may apply