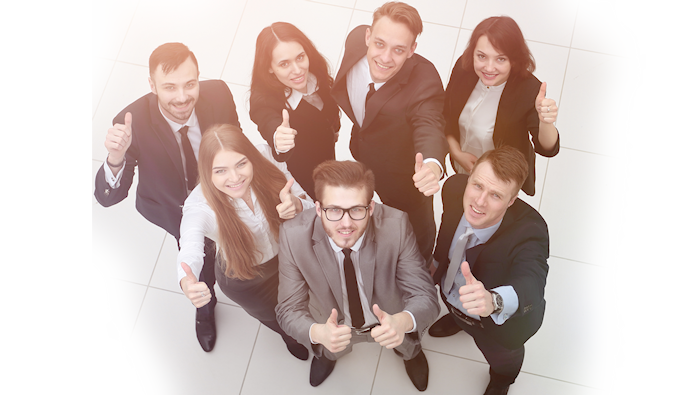 Hyundai Job Opportunities Near Me
If you have a passion for cars - get excited about the latest designs and features - and you have a knack for sales, we want you on our team! We are currently looking for talented and dedicated men and women to join our sales team. Working with us is a great way to launch a career in auto sales, and it's a great way to learn more about the industry. Here, you'll get the opportunity to learn more about the industry while meeting new people. How exciting is the chance to drive a variety of excellent vehicles each day while helping someone decide on purchasing a vehicle?
Why Join Our Winning Team?
Joining our winning team will put you on an exciting career path. Our team consists of talented, caring, and dedicated people who find it a pleasure to take care of our customers while learning more about the ever-changing auto industry and gaining new experiences in a busy environment. Although many clients are empowered by the internet, giving them information on vehicle features, our team is well-positioned to provide even more profound knowledge on our vehicles. Our team is entrusted to advise our customers, helping them make the best decision to meet their needs. This is what makes our team stand above others.
Dealership Positions and Careers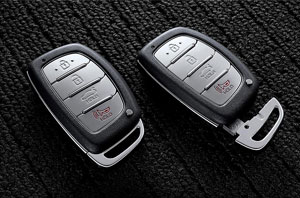 While a career in sales is an excellent introduction to the auto industry, if your sights are set on more behind the scenes roles, there may be other opportunities available such as finance professional, service administrator, service advisor, pert associate, and service technician.
You may apply for a position online or visit our dealership to speak with someone about career opportunities.
Make an Inquiry
* Indicates a required field