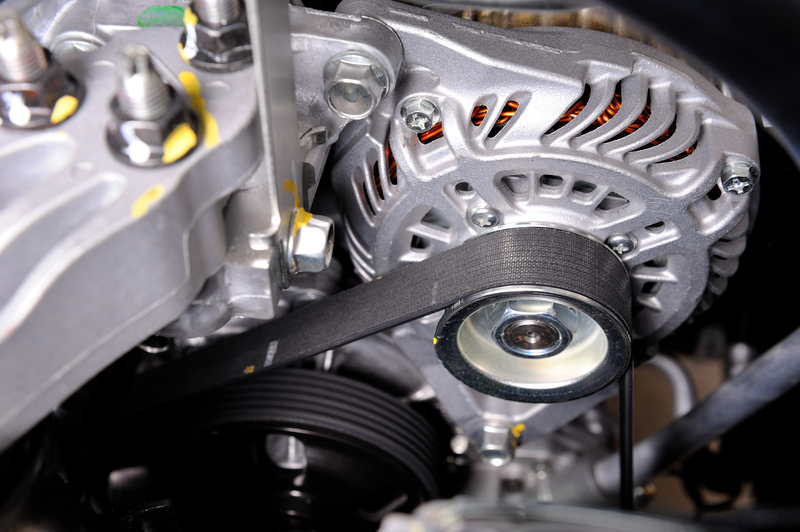 Why Is It Important to Replace My Timing Belt?
Your timing belt is always engaged whenever your engine is running. As such, it is continually being exposed to friction and will suffer wear and tear damage over time. Keeping your timing belt in excellent condition is essential for the life of your vehicle.
Don't wait until it shows excessive signs of wear to have it replaced. By then, you are already putting an additional strain on other vital parts. You can have yours changed out now to avoid a mechanical breakdown and keep your engine in excellent running condition.
Timing Belt Replacement Service in Carrollton
You can trust us to perform a high-quality timing belt replacement, regardless of the type of vehicle you drive. Our knowledgeable, certified mechanics are familiar with a variety of makes and models and can easily handle this repair for you. You'll get a professional repair job at an affordable price. Most of all, you can be sure you are taking the necessary steps to protect your car's engine from damage.
Only Quality OEM Automotive Parts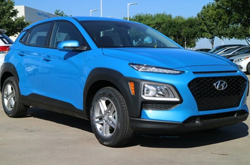 Our experienced technicians never skimp on the quality of repairs. That's why we always use certified Original Equipment Manufacturer (OEM) parts when replacing timing belts. OEM timing belts are more durable and will withstand nearly any driving condition. As such, you will be protecting one of your automobile's most valuable components: the engine.
Aftermarket parts may cost slightly less than OEM parts. However, they are often of lesser quality. In the case of a wearable item such as a timing chain, this means you could need to replace the part much sooner. So by using an OEM part, you could be saving money in the long run.
Is it time for a timing belt replacement? If so, do not put it off any longer. Allow our professional mechanics to perform a high-quality timing belt replacement for you. Stop by or contact us today to schedule your appointment.