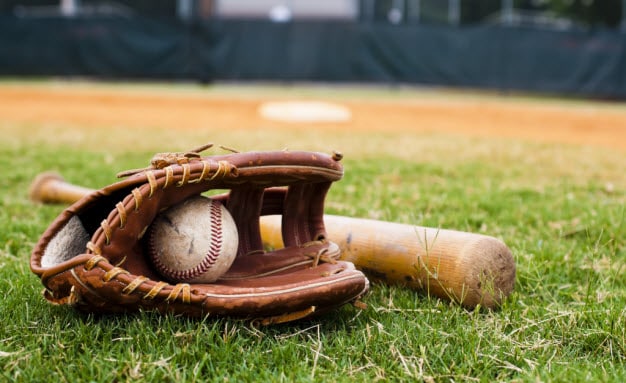 Learn about the history of baseball in the Dallas-Fort Worth area and enjoy beautiful wildflowers as a part of Spring Blooms at the A.W. Perry Homestead Museum. Taking place on Saturday, April 15, 2017, this event is completely free to the public and serves as a great way to spend time outdoors with your family.
Local baseball fanatics are encouraged to attend the Spring Blooms event. At the outing, which runs from 10 a.m. – 12 p.m., attendees will learn about some of the first minor league teams in the area during 1888 and the history of North Texas' Negro League. There will even be unique artifacts on display, a mascot appearance from the Frisco Roughriders, crafts and a vintage baseball game following the event. Speakers scheduled to appear include Dr. Layton Revel of the Center for Negro League Baseball Research and Mark Presswood, writer of "Baseball in Dallas."
Later in the day, guests are also invited to view bluebonnet wildflowers in bloom at Pearl Perry Gravley Park. The event will feature bluebonnet crafts for kids, old-fashioned games and photo opportunities from 5-7 p.m. Cookies and lemonade will also be served for all guests to enjoy.
Mark your calendars and don't miss out on this family-friendly event!