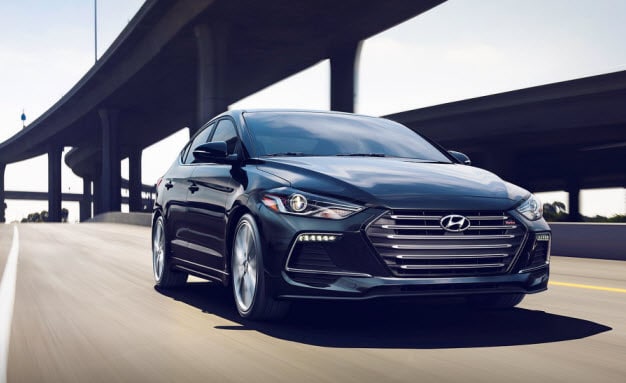 We're proud to reveal that three Hyundai models have earned Best Fleet Value in America awards from Vincentric due to their low cost of operation. The popular Elantra SE led the compact category for the third time time, while the Tucson rose to the top of the compact SUV/Crossover category for the second time and the Sonata Hybrid took home its first honor in the hybrid category.
This is the 12th year in a row Vincentric has held the Best Value in America Awards, and we're beyond thrilled Hyundai was recognized as part of the Vincentric Awards. To determine which cars earned the coveted accolade, Vincentric measured 2017 model year vehicles using eight different cost factors: opportunity cost, repairs, maintenance, fuel, insurance, fees & taxes, depreciation and financing. When assessed, all three of the aforementioned Hyundai models proved to have a low cost of ownership, making them top prospects for the award.
"Our Best Fleet Value in America award highlights vehicles that retain their value throughout their fleet lifecycle," said David Wurster, president of Vincentric. "Hyundai's wins across several different categories is a testament to their ability to deliver high value with a wide product mix in the commercial vehicle space."
To see each of these award-winning Hyundai models in person, head over to Van Hyundai today and take one for a spin!