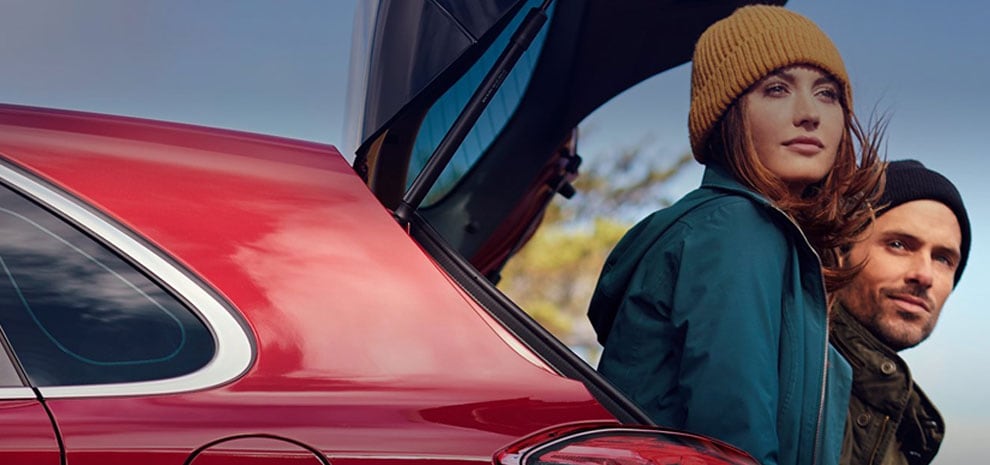 Having a car reach 100,000 miles was once an astonishing feat. Today, vehicles on the road can last up to 200,000 miles or more! Despite what you might think, sheer luck isn't what makes them reach that point. Some cars are designed to last longer than others by nature. However, the quality of care that a vehicle's owner dedicates to its care can also determine how well it performs down the road. Our Hyundai dealership offers recommendations to ensure your car is as dependable and reliable as possible.
Starting Reliable
A perfect place to start in your quest for a reliable vehicle is to purchase one that has good projected reliability ratings based on studies of the make and model. Keep in mind that some vehicles vary in reliability ratings by model year. These small but important differences can help you decide which year, model and trim is right for you. If you need help deciding what kind of car to get, don't hesitate to ask for expert advice at our dealership. Our friendly, helpful, and customer-oriented staff will gladly provide advice and recommendations to steer you in the right direction for a reliable Hyundai model that fits your budget, lifestyle, and needs.
Regular Service
But what if you already own a car? Regardless of the initial reliability ratings, all cars on the road require service and maintenance to perform at their peak capacity. Our dealership will happily provide your vehicle with the quality service that it needs.
Every vehicle is assigned a maintenance plan specific to the year, make and model. Most plans follow a general outline of oil changes approximately every 5,000 to 7,000 miles and alignments around the same mileage points. At 30,000 miles, your vehicle will be due for a more comprehensive inspection, including the brakes, spark plugs, and filters. The battery and timing belt are two more significant parts that will be inspected later on around 60,000 to 90,000 miles.
Get Good Parts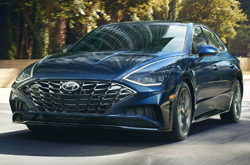 When it's time to replace the parts on your vehicle, you have two main options. You can choose to get either aftermarket parts or parts made by the same manufacturer as the original components (OEM parts). The latter ensures components that are an exact match in size, design, and color. They are the only parts we use and recommend for a safe and predictable driving experience.
If you're ready to keep your car dependable, don't hesitate to get in touch and schedule your service today. Our friendly and helpful Hyundai staff is here to assist with all of your service needs.