Club Plus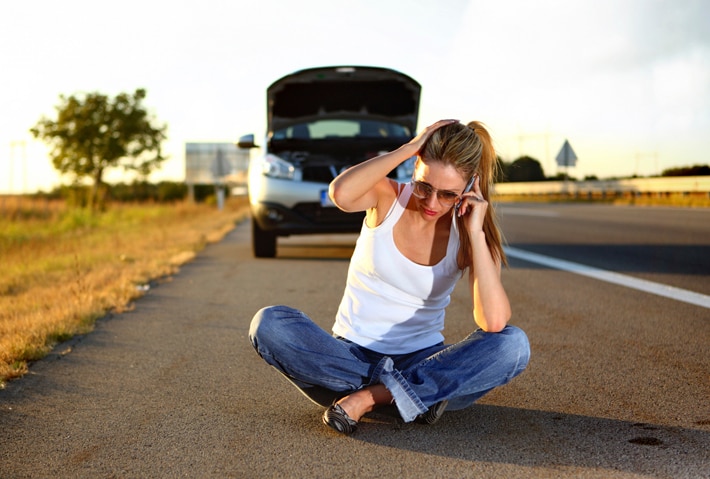 As a complement to the Vehicle Service Contract, Club Plus offers our customers several valuable coverages for a worry-free vehicle ownership experience.
Items included are:
Tire/Wheel Road Hazard
Windshield Repair
Key Fob Repair or Replacement
Paintless Dent Repair
Extended Warranty / Vehicle Service Contract (VSC)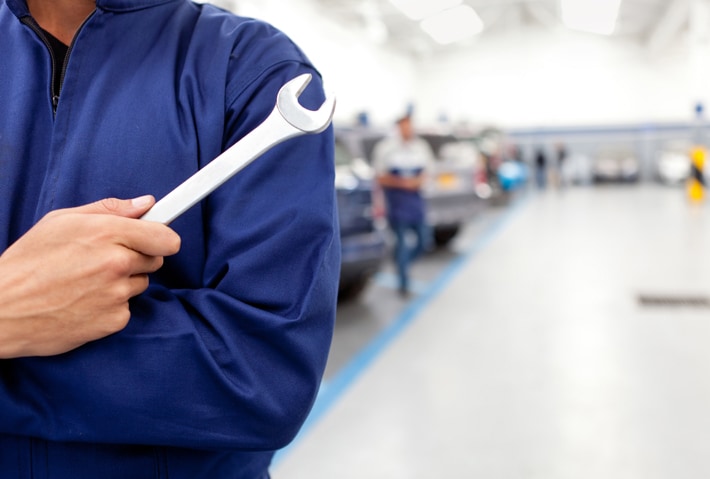 You are Protected! Whether you purchased your vehicle new or used, once the manufacturer's limited warranty expires, you are 100% liable for all repairs. This combined with the rising prices each year in labor costs and parts can equate to thousands of dollars in repairs. An extended service plan will pay for repairs on covered mechanical failures after the manufacturer's warranty expires.
Nationwide Coverage
Roadside Assistance Package
Wide Assortment of Plans & Terms Available.
GAP (Guaranteed Asset Protection)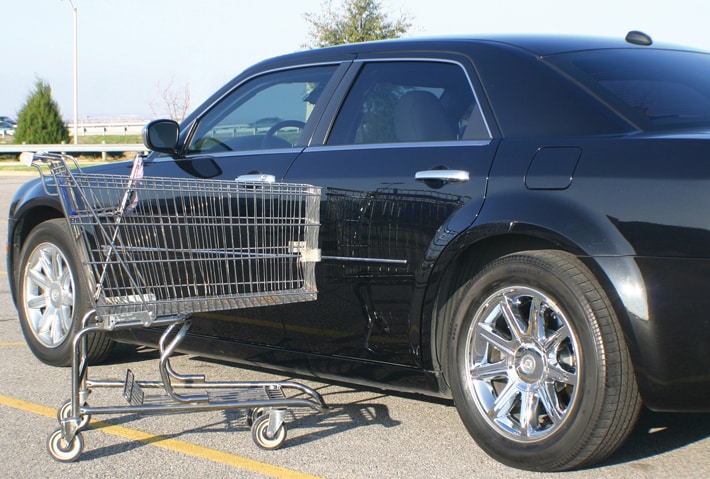 Vehicle is a depreciating asset. In the event your vehicle is deemed a total loss, our GAP coverage helps pay for all or part of your remaining auto loan balance, after the auto insurance settlement is reached.
GAP claim can be initiated with MPP under the following scenarios:
Total loss due to an accident
Total loss due to theft
Read more...
Complete Choice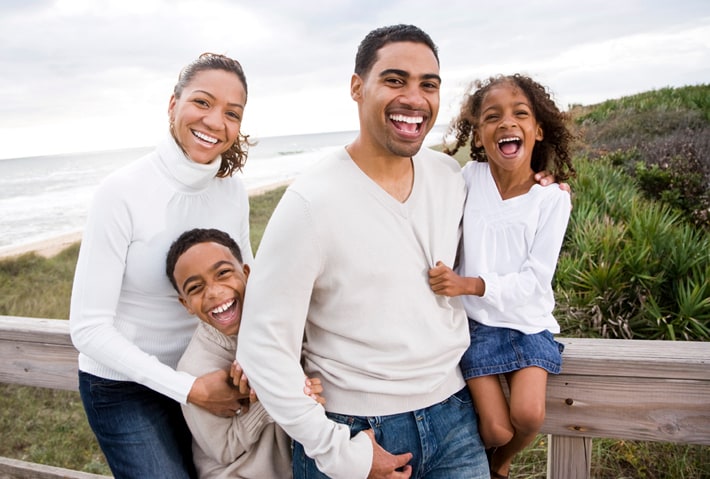 Complete Choice is designed specifically to help ensure our customers have a stress-free leasing experience.
In addition to offering the highest level of mechanical coverage during your lease, Complete Choice helps reduce additional out-of-pocket expenses by providing coverage on following items:
Key Fob Replacement
Battery Replacement
Brake Pads
Electrical
Engine Belts & Hoses
Headlamp
Windshield Wiper Blade
Wheel Alignment
Roadside Assitance Package
Lease Wear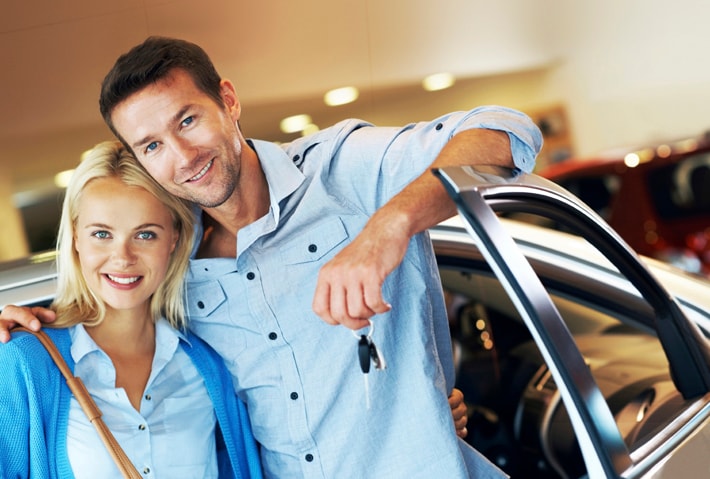 Leasing a vehicle has become a popular and affordable option for many of our buyers as an alternative to vehicle purchase. While there are a number of benefits to leasing, there is an area of risk for the lessee at the end of the lease term.
Since the leasing company expects the vehicle to be in satisfactory condition at lease-end, we offer Lease Wear coverage to our customers which covers up to $5,000 in expenses, including on following items:
Worn Tires
Scratches & Dents
Brakes
Windshield Repair
Care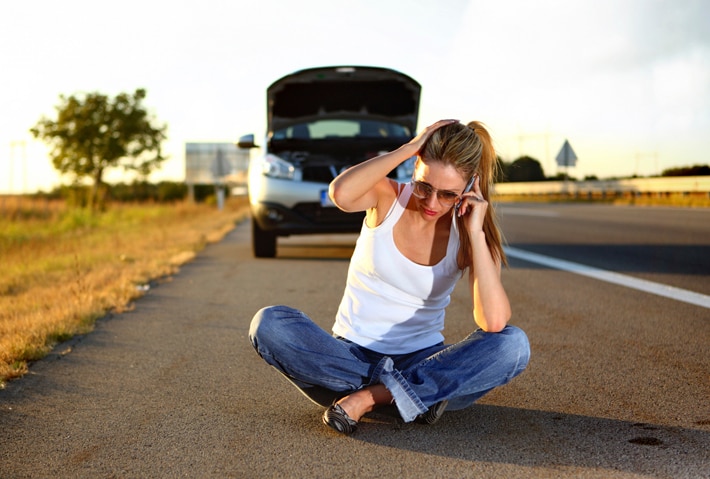 Care acts as a compliment to your Vehicle Service Contract by covering your vehicle's basic manufacturer recommended scheduled maintenance.
Following maintenance items are covered during the term of the agreement:
Oil Changes
Tire Rotations
Chassis Lubrication
Make an Inquiry
* Indicates a required field