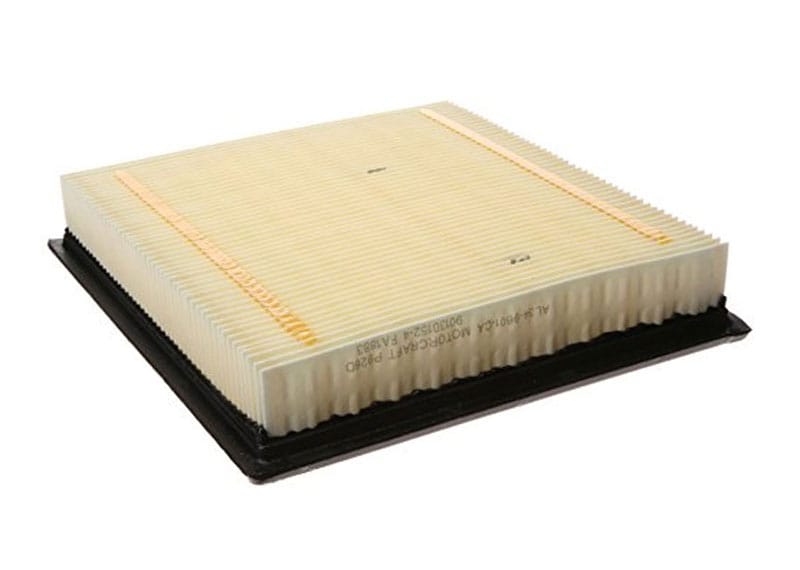 Benefits of Replacing My Engine Air Filter
All cars have a component called the engine air filter that functions as an essential part of keeping the engine running efficiently. The engine air filter is found on cars with diesel and gasoline engines. This particular air filter can be made of several different types of materials, including paper, cotton, and multiple types of synthetic fiber. As with any component, the engine air filter needs to be checked periodically to ensure it is working properly. The engine air filter's main role is to catch debris particles before they enter the engine and cause problems. The engine can suffer significant consequences, such as reduced performance, power, and structural damage, if the air filter can't do its job. The engine air filter also controls airflow through the engine. If sufficient volumes of clean air cannot circulate through the engine, your vehicle's fuel economy and performance can decline.
How Often Should I Replace My Engine Air Filter?
There is no specific rule for when your car's engine air filter needs to be changed. Many mechanics change the air filter based on the manufacturer's recommendations, which can be found in your owner's manual. It's important to follow these guidelines for changing your engine air filter, as even a moderately clogged filter can cause the engine's performance to falter. The average time to change your air filter is at 30,000 miles. While some automakers recommend changing the filter sooner at 10,000 to 15,000 miles, the frequency of how often an engine air filter needs to be replaced depends on your day-to-day driving conditions and usage. Dry and dusty climates can cause the air filter to become clogged more easily and have a reduced functional capacity. Driving in heavy traffic or frequently stopping and starting can also wear out the engine air filter.
Certified Automotive Technicians
Whether your vehicle is due for an air filter change based on mileage or you suspect the filter is clogged and needs to be replaced, we are here to help. Our Hyundai dealership is proud to offer an expert team of certified technicians to handle your vehicle's needs. When you schedule an appointment with us for service, you can expect to get a team of professionally dedicated mechanics who will gladly take care of your car's engine air filter needs, regardless of the make and model car that you drive.
Only Quality OEM Hyundai Parts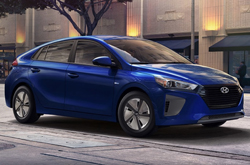 You can get replacement air filters just about anywhere, but finding quality parts is another story. Luckily, our dealership has top-notch parts available for your car. We carefully install OEM parts on your vehicle, which are quality components made by the manufacturer that comes with a warranty.
If your vehicle needs an engine air filter replacement, we welcome you to contact us today at Van Hyundai for assistance or schedule a service appointment online at your convenience.